Pictures
A picture says a thousand words and that's especially true on a forum where it might take three pages of typing to explain what a picture would show. Pictures are also just fun and everyone likes to see what you're posting about. So don't be shy! Let's see some pics
Posting pictures to the Blackthorn Forum is easy. In this thread I'm going to show how to post picture that are hosted off site. There are many free picture hosting site available on the web such as
http://www.Photobucket.com
,
http://www.Imageshak.com
and
http://www.Flickr.com
. Sites like these are good because they not only store your pictures but they will add the appropriate tags for use in forums, social networking sites, etc. They also keep your pics safe in the event of a house fire or computer crash.
For this tutorial I'm using Photobucket.
First you need to create a free account.
Then upload the pictures you want hosted.
Once your pics are uploaded you want to click the gear icon on the pic.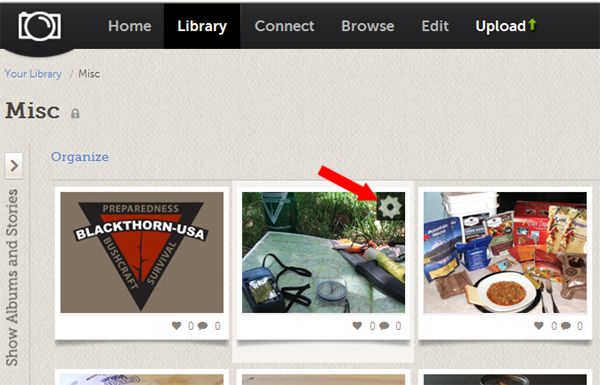 Then click "Links".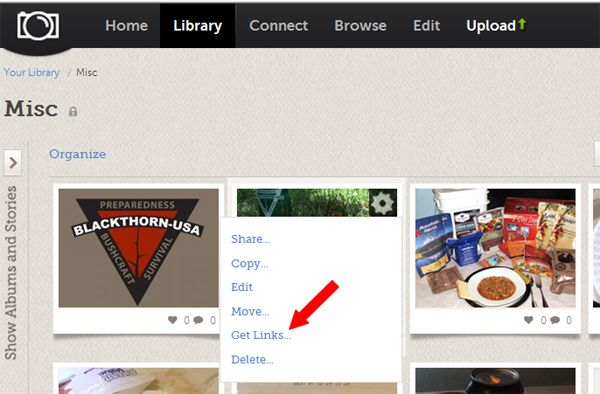 Left click your mouse and the link will be copied.
Return to the forum and paste the link into the post box. If posting more than one picture separating them with a blank line makes them easier to distinguish from one another. It's best to size pictures 800 pixels or less wide. This keeps you from having to scroll sideways to view them once posted. You can preview them before posting by clicking the "preview" button as well. Hit submit and your pictures will be viewable on the forum.
Please don't post picture you don't have the copywrite to. Once you have posted a picture to a forum or elsewhere online, if you move it in your hosting account you will break the link and it will no longer be viewable. Something to keep in mind if you reorganize your hosting folders. Broken links will show this image.
Links
Links are also easy to post on the forum. The easiest way is to simply copy and paste the link into the text box. It will look like this.
http://www.Blackthorn-USA.com
If you highlight it and then click the URL button above the post box tags will be added and it will look like this…
Code: Select all
[url]http://www.Blackthorn-USA.com[/url]
…and once it's posted it will look like this
http://www.Blackthorn-USA.com
So not any different than just copying and pasting. However, if you want a word or phrase in your post to be a clickable link it can be done by adding this BBCode. For instance if you wanted to say "You can find out more about Blackthorn-USA here" with the word "Blackthorn-USA" being a clickable link you would write this in the text box.
Code: Select all
You can find out more about [url=http://www.Blackthorn-USA.com]Blackthorn-USA[/url] here.
And it would look like this once it was posted to the forum.
You can find out more about
Blackthorn-USA
here.
With Blackthorn-USA being a clickable link. Easy right? This is particularly handy for shortening those super long web addresses you sometimes find.
If you happen to see something in someone's post and want to see what code they used to get that result, you can click the quote button. In their quote you will be able to see the tags and coding they used.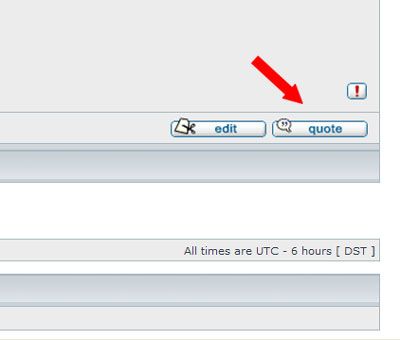 A lot of homesteaders, preppers and outdoorsmen seek to live in rural areas and as such many do not have highspeed internet and loading pages can take a lot of time. It is good netiquette to post a brief description or excerpt from the article you have linked so that people can decide whether or not they want to wait for the page to load, or whether they're interested at all.
Hopefully this thread will help some new members and maybe even some older ones. Looking forward to seeing lots of great picture and links!