A few months ago I got a good deal on 2,000 air pulled 5.56 62 grain tracers. These came from Lake City from a reputable dealer.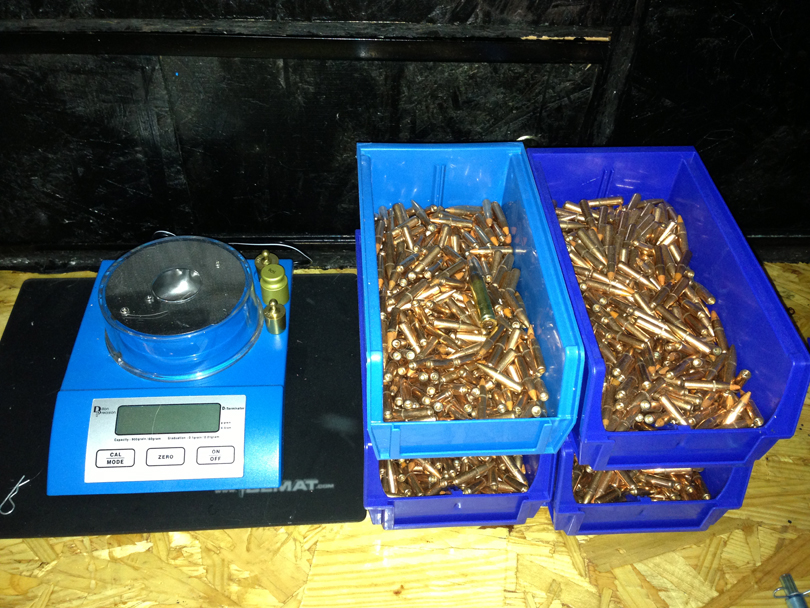 I've not done anything with them since they came in until today when I opened up the box and started inspecting them. What I found gave me some cause for concern in my reloading...
First off, while they are supposed to be 62 grain rounds - I have yet, in random sampling, to find ANY that weigh 62 grains.
The weights can vary, as shown in the photos below, from 59.8 grain to 60.9.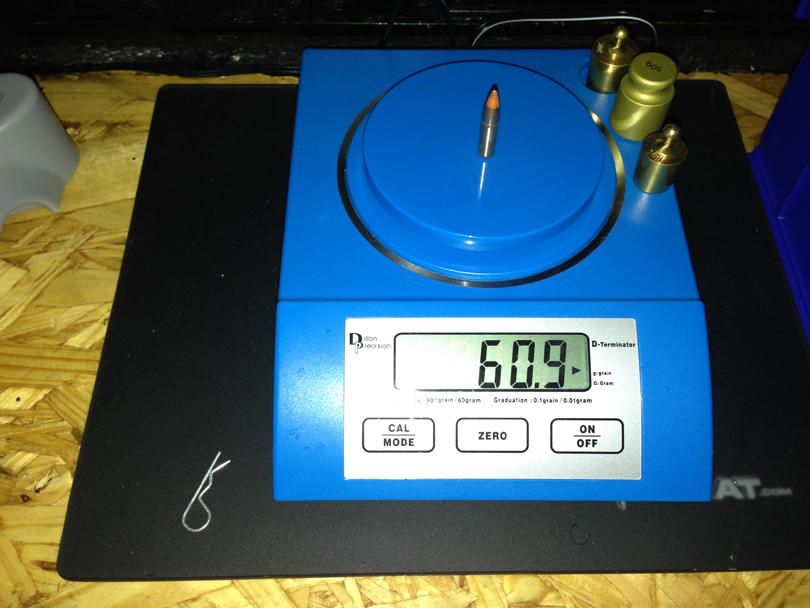 The weight variances
MAY
be more extreme than that - I haven't individually weighed all 2,000...
When inspecting a hand full of the tracers individually, I found that some had an internal cap covering the burn chemical, and others had the cap, but it was dented, and others didn't have a cap at all (I'm guessing this is the differences in the weights.
Here is a pic of one with the "cap" that I am talking of: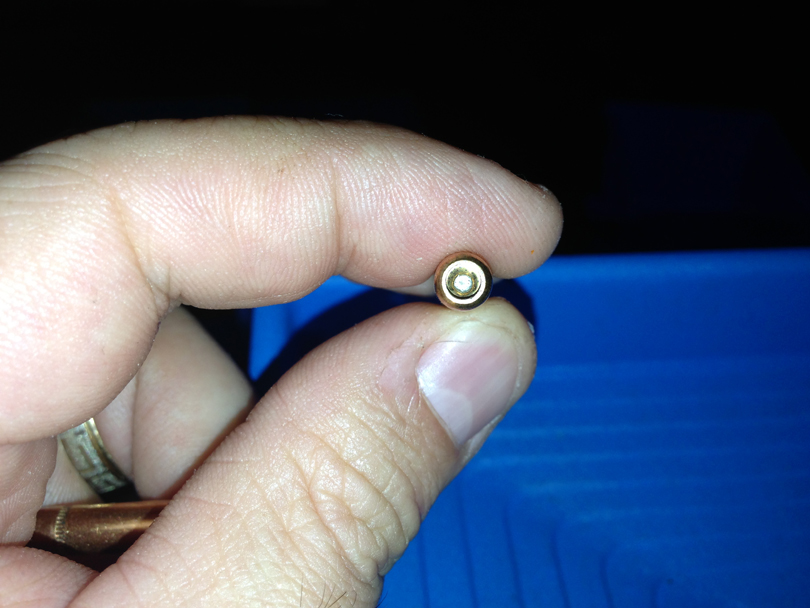 And here is a pic of one without the "cap":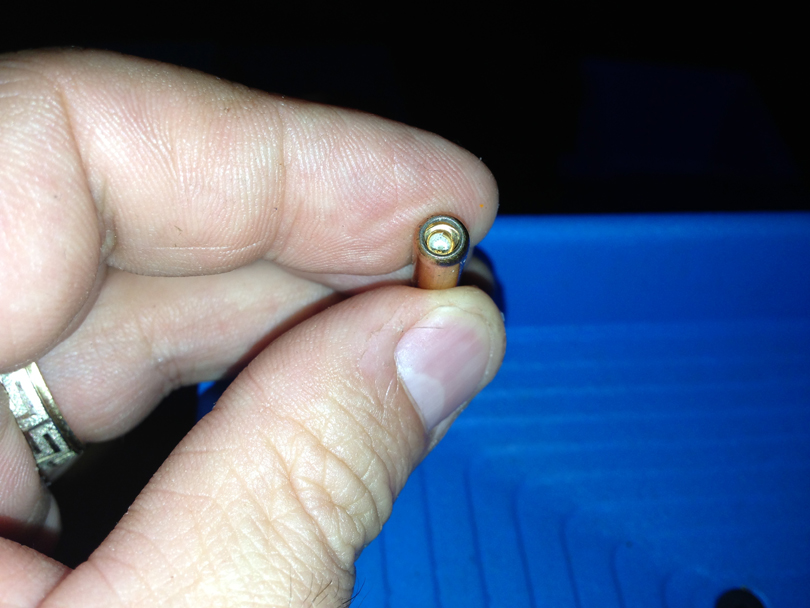 Now, my questions are several -
1) How the ever-living-hell do I make powder measures for these if there is such a variable in the weight?
2) What is the cap?
3) Is it safe to load those bullets without the cap?
4) Will the bullets without the cap work as a tracer?
5) Are there any other questions that I should be asking about these that I haven't?
*Please note, that I live in WV on a large farm and I have an area that I have shot tracers in before. I am aware of the fire hazard to them and I take appropriate precatutions.