I may be late to the game, but I have questions regarding re-chargeable batteries. I don't want to limit the thread just to the normal batteries and will welcome discussion from folks with experience in all things rechargeable - but my question is more geared towards the normal usage batteries.
Regarding AAA, AA, C, D, 9v, and such - what brand and type of rechargeable is the best?
Please allow me to define the "best" as far as I'm concerned.
For me, the BEST rechargeable battery would be one that:
1) can be used a
minimum
of 500 full charges and depletion
2) have the highest maH rating across the board
3) have the longest lasting usage from a full charge
4) does not need a proprietary charger
5) maintains at least a 1 year shelf-life after taking a full charge in normal storage conditions
Currently, I have just a small collection of rechargeable batteries (shown below) which isn't nearly adequate for what I need. I want at least a dozen of all "normal" batteries and a couple different chargers.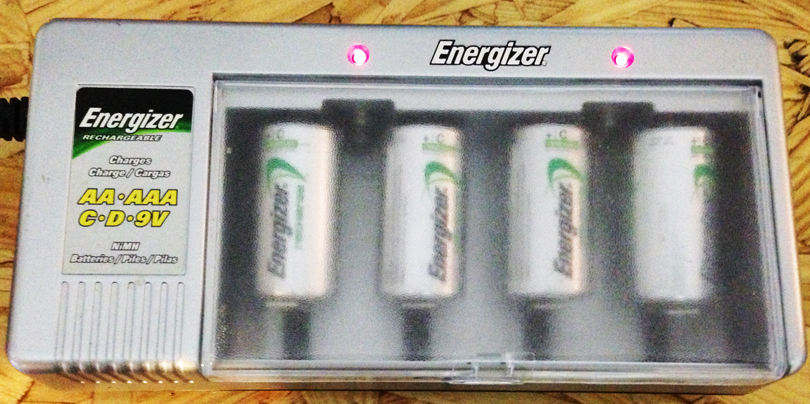 I have a natural gas powered generator and a gas well on my property, so unless we get vandalized, over-run or the well runs dry, we have electricity. I just need recommendations on the best batteries and chargers for long term use in a PAW.
Thoughts?